SymBios Broadband Services provides blazing-fast, secure Internet access and can be delivered to both homes and to businesses.
Based on user location, the best mode of connectivity is ascertained during a feasibility study, and, connectivity is delivered on any one of the following modes:

Ethernet (STP cable)

RF (Radio Frequency) – Fixed Wireless CPE

Optical Fiber Cable (OFC)

ADSL2+ (Copper/OFC mesh)
Data rates can vary from 4 Mbps to 100Mbps depending on the type and cost of the service.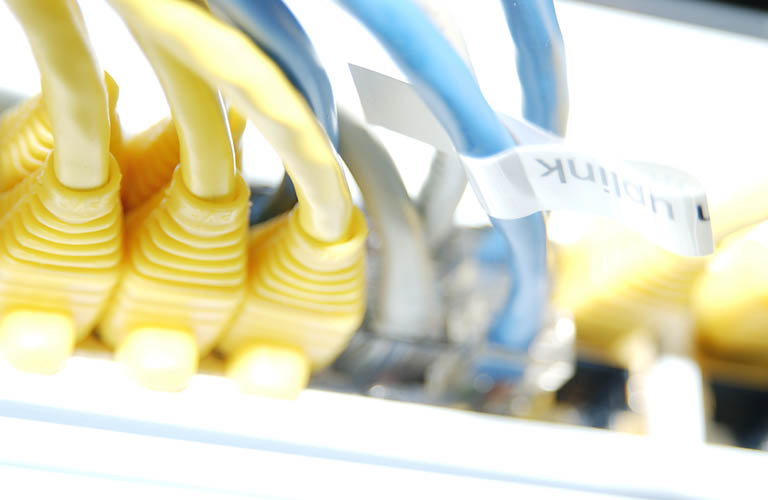 SymBios Broadband Service ensures fast connectivity. The internet is ON, 24 X 7! Large data applications, faster ftp access, audio/video requirements or simply web browsing is a dream on this extensive broadband infrastructure. An "always on" assurance of excellent quality of service.
A SymBios Broadband Services customer support executive is just an email or a phone call away. Round-the-clock, 365 days a year! To ensure that you are satisfied with the service provided, we have designed a feedback mechanism whereby any inputs given by you are acted upon at the earliest.
Underground Fiber Optic cables guarantee a protected and wholly dependable connection. Wireless Base Stations are coupled with this OFC Backbone to ensure reduced latency on wireless network.
SymBios Broadband Services offers a dedicated bandwidth with speed of upto 4 Mbps, available at a single click and supported by a superior technology infrastructure. You can attach, download, upload and exchange large data files at amazingly unbelievable speeds.
All these features at absolutely affordable. Costs a fraction of a dial-up connection. SymBios Broadband Services offers you a wide range of tariff plan packages that suit your needs; with the flexibility to scale up your connections as your needs and your business grow.