Without any doubt, globalization has shaped the entire world in the twenty-first century and the boost it has provided to the world economy can not be encapsulated in a few words. While transportation and communication have brought the world to our doorsteps, the internet phenomenon has made it accessible to our fingertips. With a more than ever increasing demand for good broadband connections, the internet is set to provide the necessary incentive to provide an impetus to the Indian economy which is in a perilous state.
From education to agriculture, banking to healthcare and commerce, the internet has provided a much-needed thrust to all the sectors immensely. The growth of the benefits associated with good broadband is enormous, from Impact Sourcing Service Providers located in underserved areas to enable livelihood creation by utilizing local resources and potential, to allowing multidisciplinary business opportunities of a specified area to reach each other – a good broadband connection with vast reach network and speed is essential for the growth of local businesses.
While India is strengthening its position in the global internet market continually, striving to grow at an annual rate of more than twenty percent. In 2015 where the internet accounted for around 5% of India's GDP, by 2020 it was expected to rise by 16-18%. Much of this can be credited to the increasing rate of broadband connectivity, and according to the World Bank for every ten percent increase in broadband penetration, the Gross Domestic Product or the GDP of a developing nation like ours gets a boost of around 3.8%. The internet has almost saved our lives in these tough times where convergence and interaction with others became impossible impacting every other industry.
India has a huge population of internet users who are both potential customers and service providers. With around 504 million active users, of which about 70 percent of users consume the internet on a daily basis – the country acts as a huge market for service providers, with many major brands trying to get a chunk of this customer base.
However, the connectivity and network reach haven't been ubiquitous in the country where many parts of the country suffer poor network connections. This is primarily on the mobile network, many broadband providers ignore certain quarters of the population, especially in towns and other areas. With the government of India stressing heavily on Digital India, Bharat Net, and Internet for all initiatives, the ground reality provides a different picture.
Regular connection drops, weak signals, and poor customer services are something that can hamper our internet experience, and to tackle these many regions are going for local service providers.
Unlike the United States where giant broadband providers like Comcast and AT&T have been reported to provide bad services and poor speed and connection with a monopoly in the business space of the country, India doesn't have any such policy that discourages local service providers. Rather the Prime Minister has been excessively incessant ongoing for Local service providers and businesses with the hashtag 'Vocal for Local', more and more broadband providers are reaching the stretches of the country, a notable example being SymBois Broadband that is dedicated to providing the best broadband connection in Nagaland, with the best network, speed, and connection and at the best prices with a plan that just suits your needs.
Municipal Broadband or Local Broadband as it is known as has many perks over the regular service providers that will not only improve your internet experience but will also help you boost the national economy.
Compared to other Indian Broadband providers like Hathway, SITI Digital or Spectra Broadband, local providers seem to offer a much higher speed to the users. An example from the United States showed that a local service provider in the city of Fort Collins showed an increase by around 200 percent in the internet speed compared to the services provided by a brand like Comcast. A slow internet might not only kill your experience but can also hamper your productivity – making you anxious and irritated at work, which nobody would like to entertain. It not only optimizes your work but also gives you a substantial chance to interact with more potential customers, increase your reach and publicity on the internet, and connect with more people from your field. Furthermore, it enhances the much-needed cloud experience for most of the apps which require a fast and strong network connection. A fast broadband connection is also required for the long video calls and conferences that take place over various points of the country. In absence of a good connection our systems get slow causing delayed work and hence affecting the production and service, this ultimately leads to an increase in cost burden for respective businesses. Therefore to maintain high levels of productive experience, customers are desired to install a good broadband connection like SymBios Broadband plan that offers the best broadband services in Dimapur, Nagaland.
2. Lower Prices
For a good and economic business plan, one just needs to focus on increasing the profits but also on cutting the costs and means of production and services. While Broadband service providers generally charge a hefty installation fee for providing a connection that is extremely time-bound, local service providers generally charge a much lower and reasonable price for the same and sometimes even better services. The companies are generally based in the same town and have fewer dependencies on other people, cutting the costs of the service and are even available in various plans to suit your needs and requirements. A work from home IT engineer may have a different requirement than a Bakery owner who wishes to expand their reach on the internet, these requirements are often left uncatered by the major companies while local service providers like Symbios will suggest you the best services based on your needs at a very pocket-friendly price. Therefore, SymBios Broadband plan is a must for availing the best of the facilities in multiple regions of Nagaland.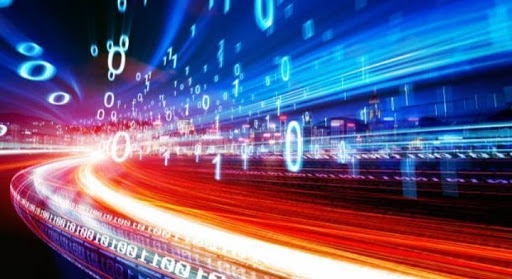 3. Better Customer Services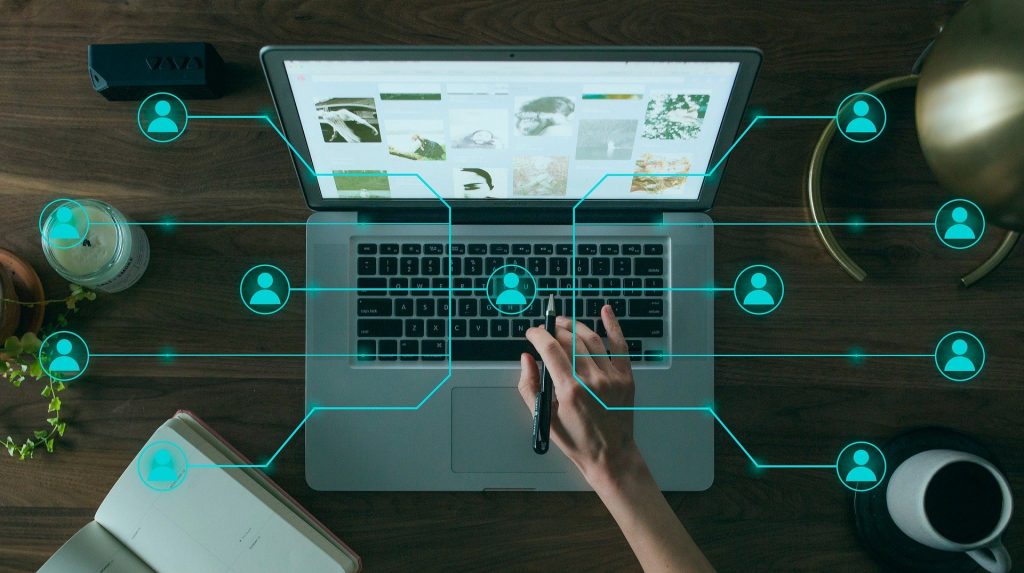 It is a no brainer that a local service provider caters to your requirements and needs like no other service provider, as one doesn't need to worry about things like finishing or material and design, local service providers are generally very quick and prompt in attending to the complaints and queries of the customers. Local service providers not only provide free trials to let the customers experience and test their services, but also offer amazing after services that are generally kept pending with other broadband companies who have a long, rigorous and tenuous process of filing complaints and often charge unnecessarily for a petty issue. Internet services delays can cost a huge burden on any person and hence the budget and the economy of a person organization or an entire country, therefore local service providers like Symbios provide the best internet services and customer services in Nagaland.
4. Extended Caps
While most broadband plans provide a cap on the speed with data limits, local service providers generally provide unlimited data and uniform high speed to their customers. Local service providers, abstain from such limits and caps on speed and therefore are suitable in every case. Symbois Broadband provides the best internet services in this regard in the state of Nagaland and therefore caters to all your requirements. In such times, when the entire national economy is going through a compromised phase, boosting it requires us to adopt the 'Vocal for Local' model so that we 'Own our internet' and contribute to the success of our nation.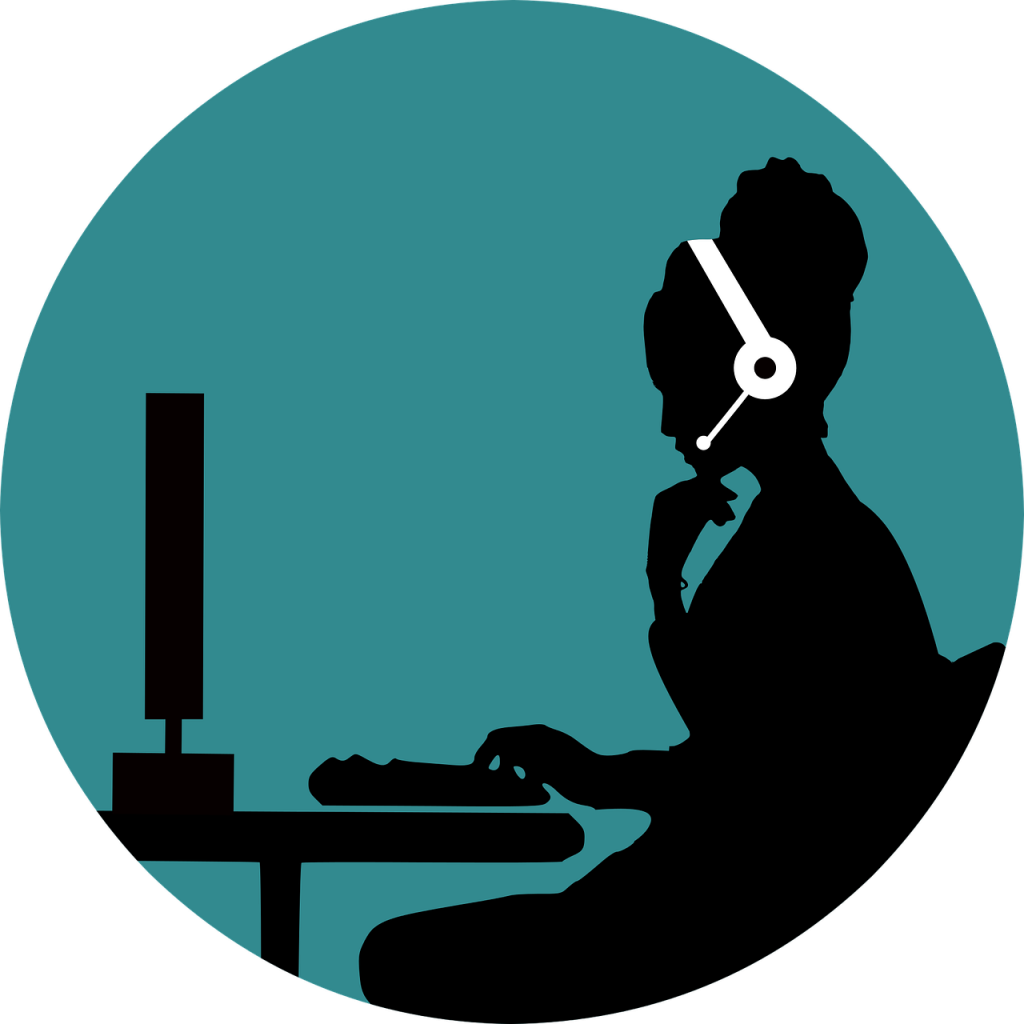 5. Enhanced Professional Skill Set Work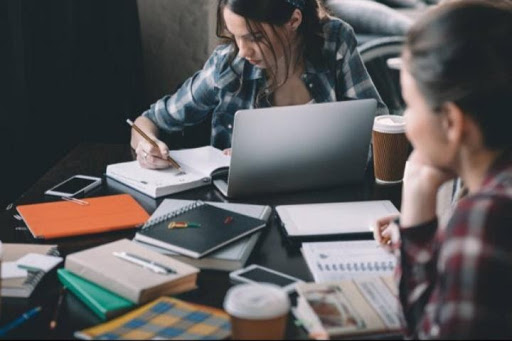 A good internet can not only allow us to complete our assigned tasks efficiently in a given time but also provide great scope for improving our skills with faster and more accessible tools such as report makers, graphic illustrators etc. There is a whole lot of professional training being offered on the internet that can be availed to learn new skills related to one's respective field and rise by ranks in our concerned workplace. Working online also requires a greater effort in team collaboration and coordination and a good internet connection also gives us an edge by attending to the requirements of the team. The perks of a good internet connection like SymBois are impeccable, especially for your professional career.