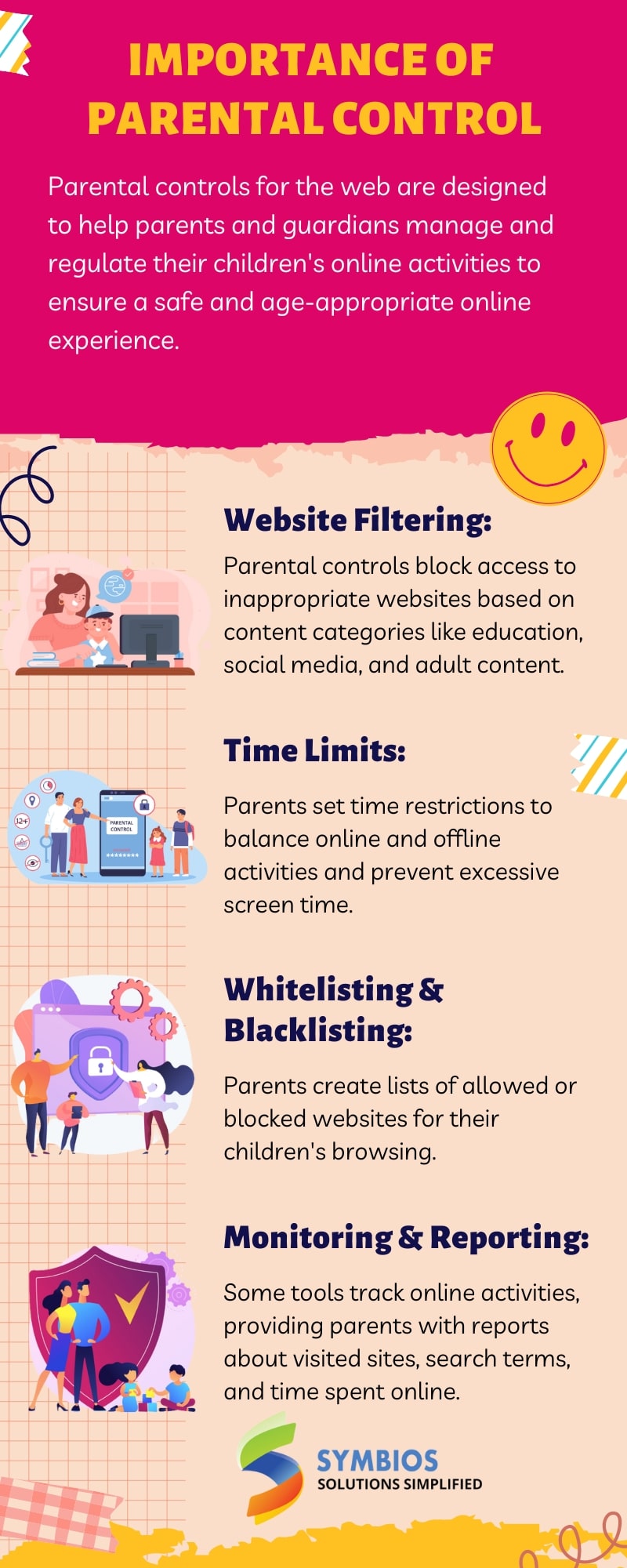 Parental control is a crucial feature for maintaining a safe and secure online environment for your family. Tenda routers offer a user-friendly interface that allows you to set up and customize parental control settings to monitor and manage internet access for your children. In this informative guide, we will walk you through the steps to activate parental control on Tenda routers, specifically for AC10, AC5, and F3 models.
Parental Control Setup for Tenda Routers:
Open a web browser and enter the corresponding URL for your router model:
I. Tenda Smart Dual-Band Gigabit WiFi Router AC10 Router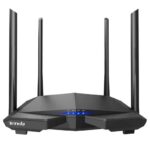 Follow the step-by-step instructions outlined in the guide to enable parental control on your respective Tenda router.
Customize the settings to match your requirements, such as setting time limits, blocking specific websites, or restricting access to certain devices.
Don't forget to save your changes to activate parental control effectively.
Disclaimer: This page contains links to external websites for your convenience. We do not endorse, guarantee, or take responsibility for the content, accuracy, or availability of these external sites. Please use them at your own discretion, and review their terms and policies.