The following OTT platforms addon plan is available.
350+ Free to Air (FTA) Channels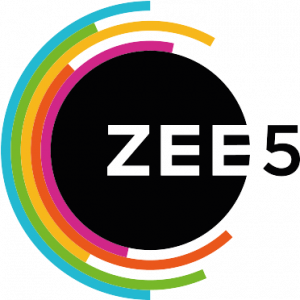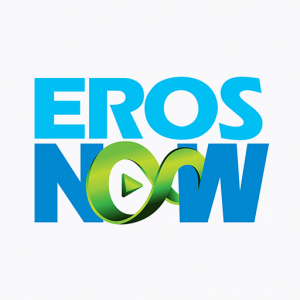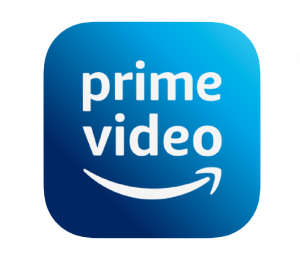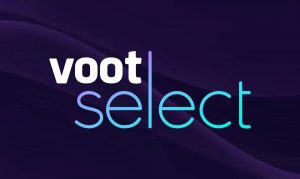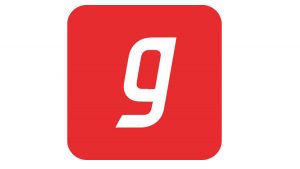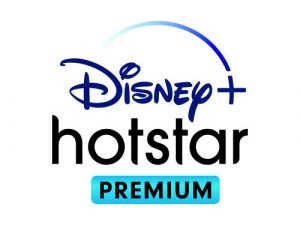 Android Box not required for Customers who have Android TV .
Android Box Sales Rate 2999/- plus GST for customers who don't have Android TV.
Yearly Add On OTT Pack Available for 3299/- Plus GST, the pack includes free to Air Channels, Zee5 Premium, SonyLiv Premium, Amazon Prime, Disney Hotstar Premium, Voot Select, Gaana, Discovery Plus and Eros now.
SymBios will not be responsible for any content or streaming-related issue on any of the OTT platforms offered as part of the subscription plan. No refund will be considered if the customer is not satisfied with the OTT.
SymBios reserves the right to cancel, modify, withdraw, discontinue the free OTT subscription offer at any time during its validity as may be required in view of business exigencies and/or changes by TRAI, Department of Telecom (DOT), and/or such other applicable statutory changes without any notice & customer is advised to check this Website regularly for any update(s) or amendment(s) made to these Terms and Conditions.
SymBios will not be responsible for the OTT content access and content availability. SymBios will not be liable in case the OTT content access is not configured or cannot be availed due to malfunction, delay, network congestion, hardware failure. For any issues related to claims, damages, or losses with regard to the quality or functionality of the OTT subscription platform and/or content access, the customer is requested to contact the respective OTT's customer care.
OTT subscriptions will only be activated on new subscriptions and at the time of renewals by existing SymBios subscribers on specific plans.
OTT subscriptions will be activated once per user on the user's mobile number registered with SymBios.
The OTT subscription offer is non-transferable. No exchange or redemption for an equivalent cash amount or in any other form shall be allowed.
SymBios will not be held liable for any claims arising out of or in connection with the use of the content or for any loss or damage of whatsoever nature caused to the SymBios subscriber or any third party in connection with the subsistence of the OTT content.
The OTT is applicable to New and Existing Customers of SymBios.